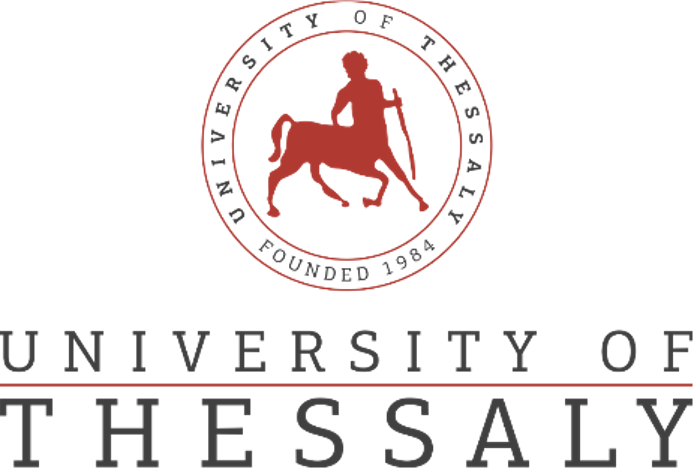 University of Thessaly, with 37 Departments, and 8 Faculties is a University with its own identity and with a prominent position in our national educational system. University of Thessaly provides undergraduate and postgraduate programs and extra-curricular modules in specific research and business fields, for over 43000 students. The main mission of the University of Thessaly is the promotion of scientific knowledge through research and the contribution to the cultural and economic development of the local community and wider society. It is known for its excellent research performance and outstanding scientific achievements, in accordance with the international standards.
As one of the University of Thessaly central institutions, the Center of International Education (CIE) supports all major processes at the University and provides basic and individually tailored services in order to systematize and unify the decentral training in the various fields. The main mission of CIE is to provide a sustainable environment for potential international partnerships and to provide increased opportunities for research staff, faculty, students and other target groups to be actively involved in various international initiatives. Furthermore, CIE aims at establishing and organizing intensive short training courses.
The Department of Ichthyology & Aquatic Environment (DIAE) was founded within the framework of an innovative perspective in order to cover the increasing demand on novel academic courses regarding related scientific topics on aquatic living resources.
DIAE typically faces the critical issue with regards to benefit students with modern knowledge on scientific issues such as conservation/management of aquatic living resources. Nowadays in Hellas, the successful confrontation of such issues provides important prospects of substantial growth not only in academia but also in our size economy in the job market.